For the Press
Press Release Blurb
FinFolio develops and supports an extensible investment management software platform for financial professionals. FinFolio has embraced an expanded definition of portfolio management which includes a REST API (wealthlab.io), trading, rebalancing, billing, reporting, client data distribution and all other elements of a financial adviser's back office. FinFolio's clients include investment advisers, financial planners and other wealth managers. For more information about FinFolio visit www.finfolio.com.
Contact Information
For press inquiries please contact:
Devin Vigil
FinFolio
Greenwood Village, CO 80111
USA
Voice: 720-206-0660
E-Mail: devinvigil@finfolio.com
Website: http://www.finfolio.com
Blog: http://www.finfolio.com/blog
Product Graphics
Click the graphic name (underneath the thumbnail) to open the full-size image. These can be used in print and online media, contact us if you need higher resolution or other changes.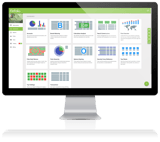 dashboard list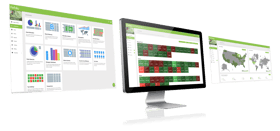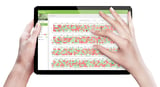 daily returns dashboard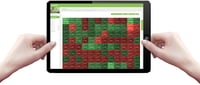 top security holdings dashboard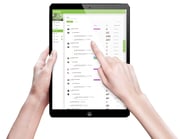 hierarchical folio list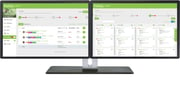 block trading via FIX, dual monitor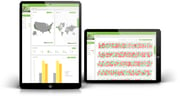 2 dashboards on tablets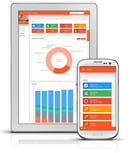 client portal on tablet/phone


different app colors, 5 tablets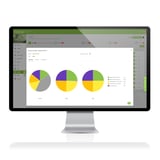 rebalancing current vs target screen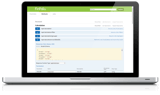 wealthlab.io & FinFolio API