Life at FinFolio
FinFolio is a boutique technology company that makes software for professional financial advisors. We are centrally located in Denver RINO, a vibrant art district with bright murals and craft breweries. Pet-friendly, bike-friendly, a short walk from the light rail, with free parking, health care and other amenities.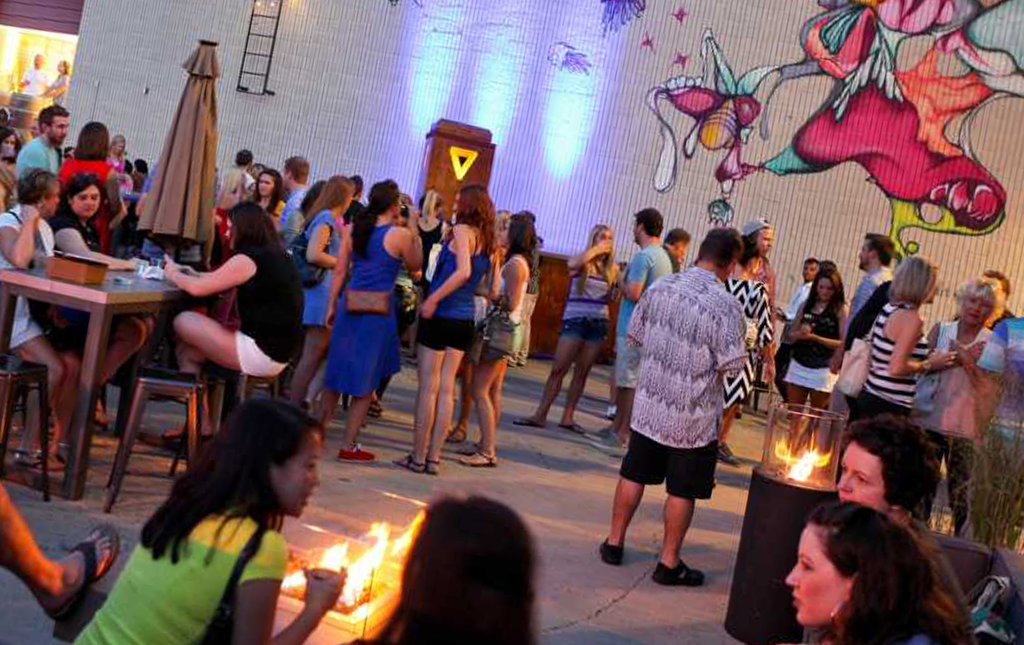 FinFolio was started by industry veterans who have successfully founded similar startups. Our clients are investment advisory firms and other financial institutions who all have high expectations of their technology providers. Our software solution is usually the backbone of their technology ecosystem, acting as a hub for their entire practice.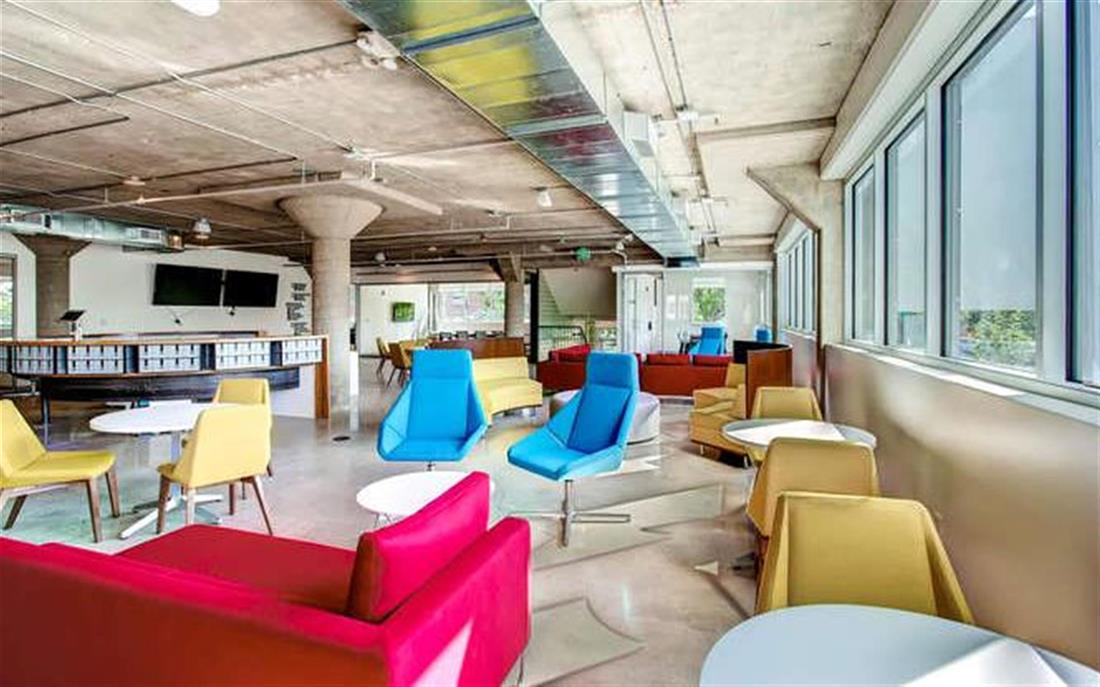 We work hard and take pride in the quality of our service and software, investing the extra time to polish the UI and reports. The atmosphere is interactive; everybody at the company has input into what we do and how we do it. You'll be working with people who really care about what they're making and doing. We're on a mission.
We also have fun. The CEO serves margaritas every Friday (virgin and non) and we dress casually. Not business casual, real casual—jeans and t-shirts are fine. Sometimes we take Friday afternoons off to catch movie premieres, or do other fun things.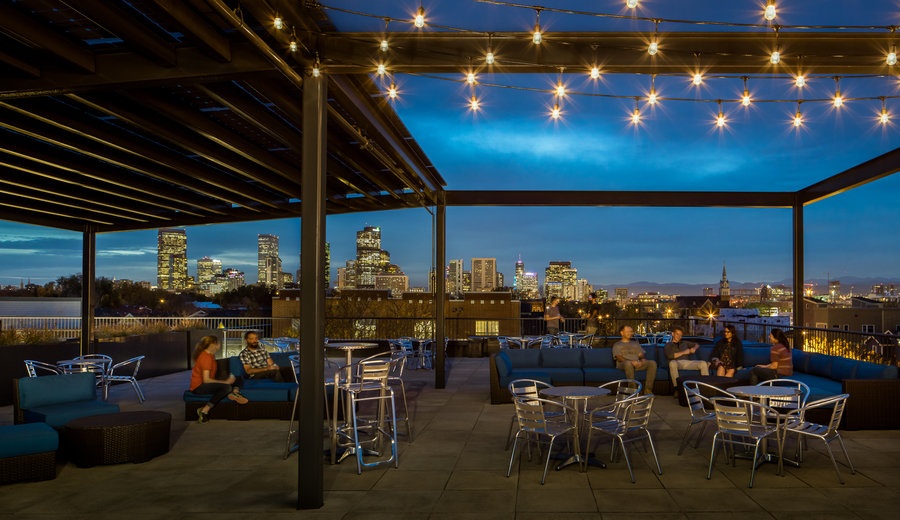 FinFolio is always looking for good people. If you are interested in working with us, please get in touch.